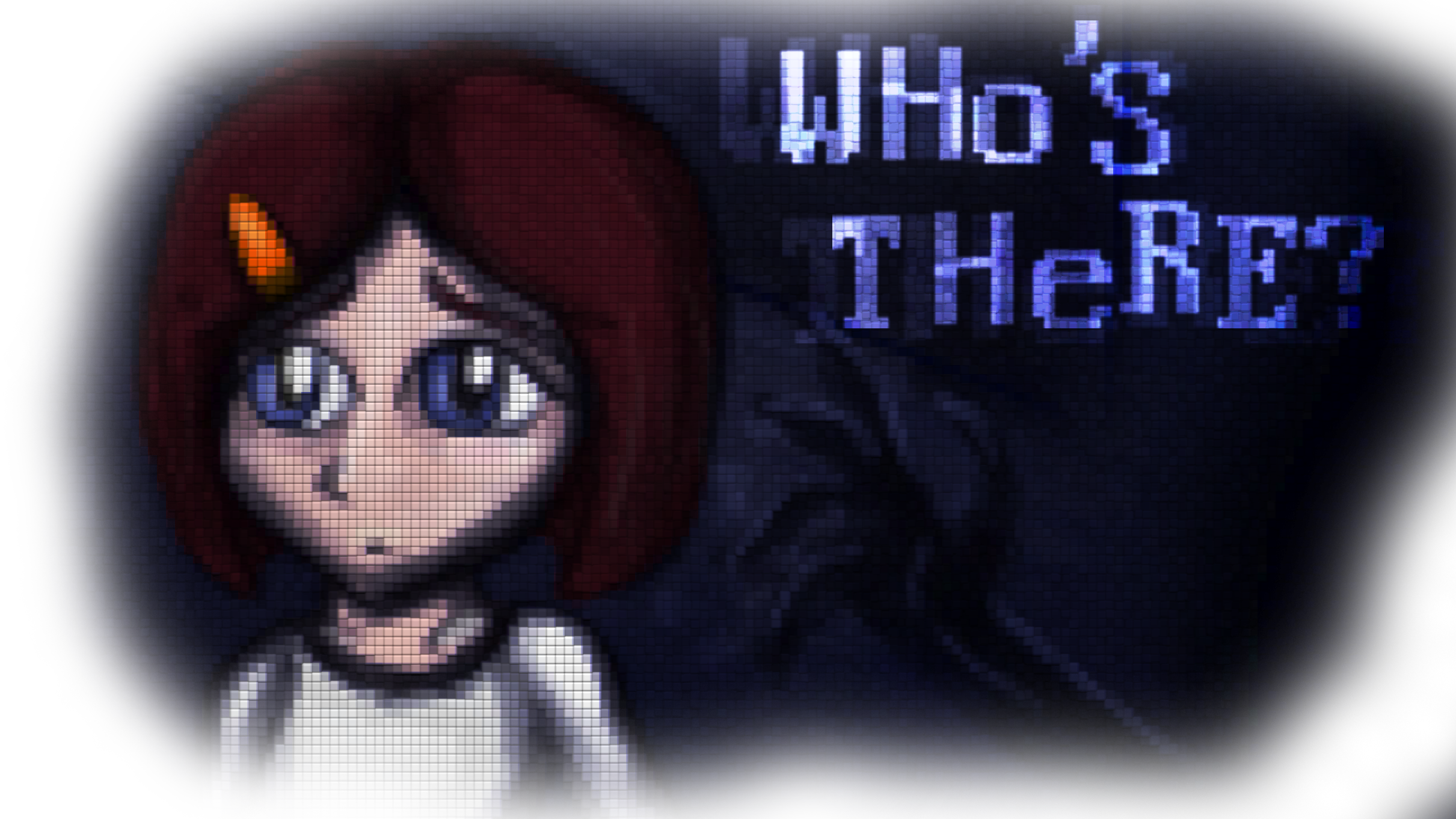 Who's There?
A downloadable game for Windows
'Who's There?' is an experimental horror game developed in under 48 hours for Asylum Jam 2015. Vulnerable and alone, having just into a new apartment, you awake to find yourself trapped with an uninvited visitor.
Comments
Log in with itch.io to leave a comment.
Really short, but fun to play. Excellent atmosphere and the sound effects were fantastic. Nice job.
Loved this game, it was short and sweet. The noises and atmosphere definitely had me spooked!