WITH ARMS WIDE OPEN: The Memoirs of Tobias Pose
A downloadable memoir for Windows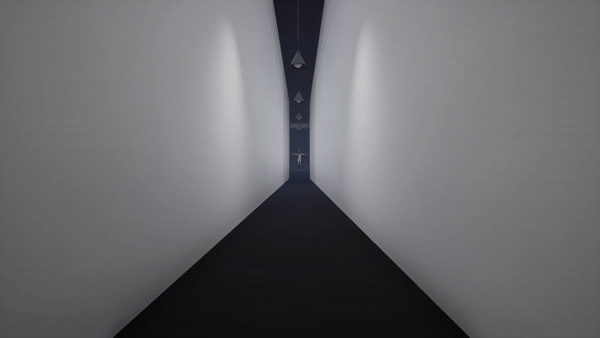 "Today I dreamt that I was flying, high above a sea of crimson. I watched as the tide ebbed and flowed, in sync with the beat of my heart. Above me, a dark sky loomed, heavy with the sickening scent of sorrow. Lightning cracked the sky and rain lashed against my skin. Suddenly I was falling… falling… failing. As my face broke the surface of the water, I awoke… or did I?"

Experience a heart-wrenching rendition of the life of everyday hero Tobias Pose.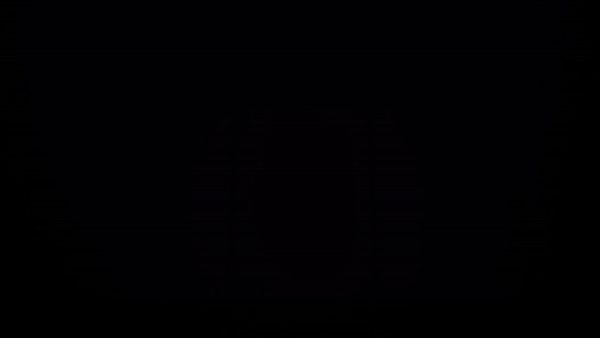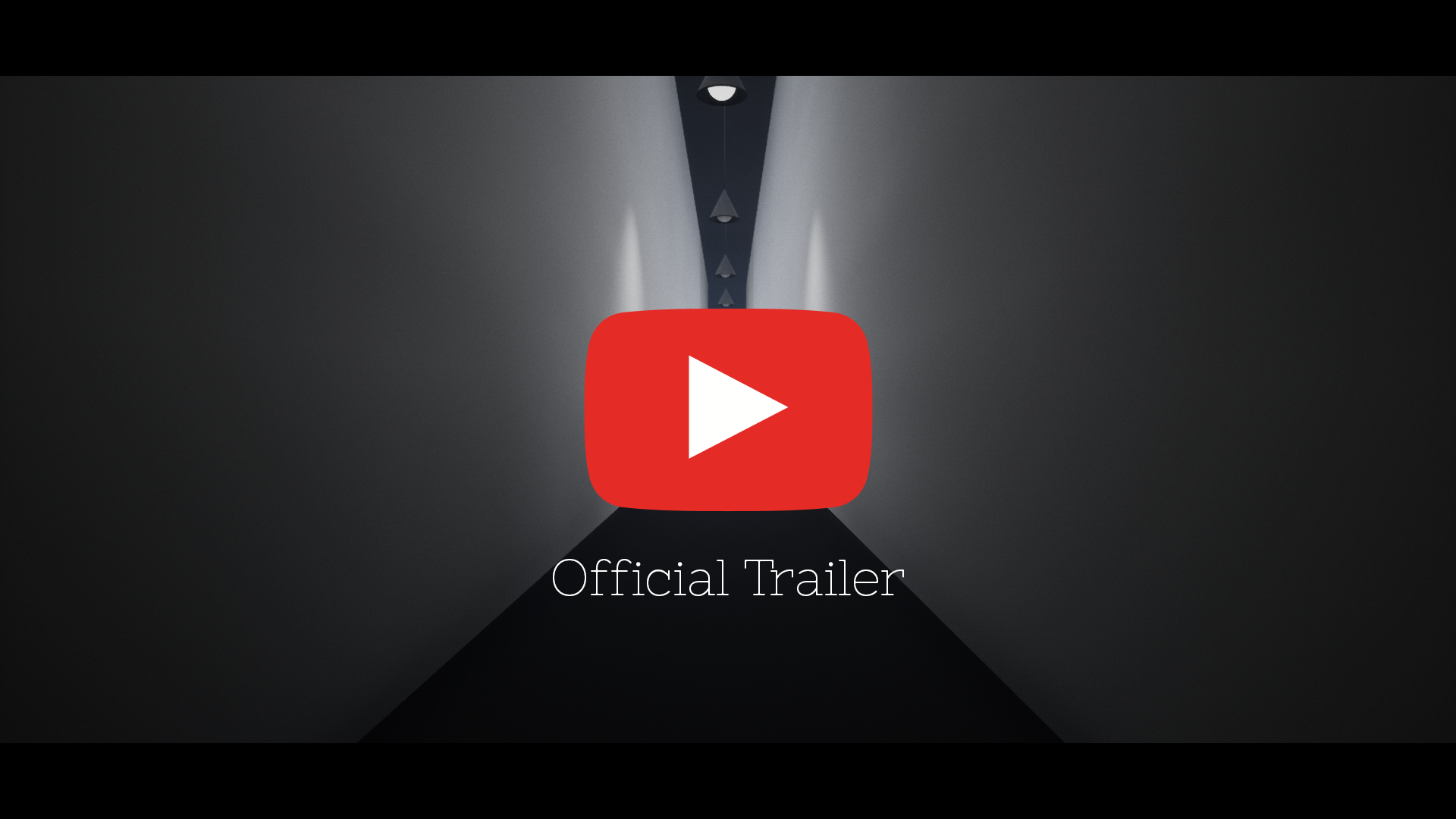 Comments
Log in with itch.io to leave a comment.
A very interesting experience. We enjoyed it very much.
Here is a short video we made while playing:
Can you make a mac version of your game?

Welp, i was scared the whole time but luckly no jumpscare! This story is very emotional, somewhat the circle of life. Thanks for reaching out to me, it's really well put together, looking forward to your next games!
Thank you for your Let's Play RVZ. We're glad you had an interesting experience playing our experimental title! :)
Thanks for the email, and sorry it took so long to finally get to, but here it is! It's a really interesting story, pretty bizzare with how everyone is in T pose, but ultimately very heart warming and sad at the same time, and I loved the little robot narrator, except when he would block me in a corner accidently. Maybe making it so he doesn't follow so close could fix that. I'd also suggest subtitles and a volume control cause it was hard to hear him at times, either just cause he doesn't talk very loud or the music was just being pretty loud for a moment. Here's my video, I hope you enjoy!
Thank you for your Let's Play Cyberwolf! We're sorry to see that you had volume levelling issues. It's not something we've encountered personally but we will look into it (and the possibility of subtitling). We're glad you enjoyed the experience anyway! :D
This was not what I was expecting but then I was pleasantly surprised how touching and emotional this narrative was! Although there wasn't much interaction the experience of the museum was a nice touch! Beautiful story!
Thank you for concluding your "Bizarre Indie Week" with The Memoirs of Tobias Poise! We really enjoyed your let's play :D
That was interesting. Wouldn't say I got choked up by the end at all, but I felt very somber after going through Tobias's life and seeing how he reflected back on it.
The last room started to get to me. I also got stuck trying to climb the cake.
Hi ferocioustoast!
Thanks for the Let's Play! We really enjoyed it :) Sorry to see that our good friend P.A.S.C.A.L caused you some bother!
hey I faond a bug dor wont oben or room disapers russell
We're sorry to hear you have had a negative experience. Could you provide us with further information of what room the issue occured in and screenshots so we can fix it? Thank you.
roomthe 2 room and the 3 room and the 1 room
This was pretty cool. I do think a more human, rather than a robot voice would have worked better tho and Pascal just seemed to get in the way. Was a really good story with some excellent rooms. Ran smoothly and the music was totally spot on for the project. A really superb 20 minute game. Great job... :)